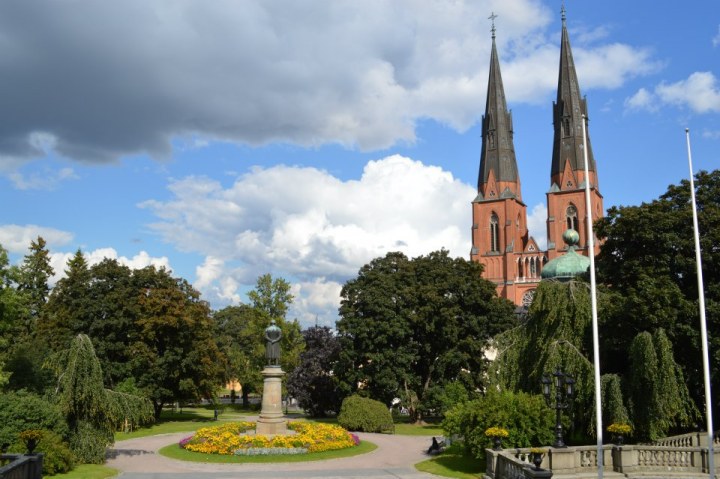 2019-09-05    Welcome Reception
Introduction to the department, different student services and UTN. This seminar is a continuation of the seminar organized by the university on the previous day. The seminar will be followed by an extensive meet-and-greet where you have the opportunity to ask questions to senior students and faculty staff.
2019-09-05    Barbeque
Free barbeque, which will take place behind the IT buildings at the Polacksbacken campus. Held in a traditional Swedish way with eating, singing, and playing games.
2019-09-14   City Rally
We've organized an exciting city rally for you. Meet up at the starting point with your team, or build a team on the spot. Prepare for a scavenger hunt along some of Uppsala's most famous spots. An excellent way to explore the city and make new friends
2019-09-27    Gasque
A gasque is a traditional Swedish event, with signing, drinks and great food. This is the only event in the introductory week where registration is necessary. More information about tickets will follow.
 
Stay tuned for more information!