Welcome!
Welcome to the official 2019 International Reception
UTN's International Reception is in charge of welcoming all the new international students and master students at the Science and Technology faculty of Uppsala University. In September this year, we had a great variety of events lined up for the new students, and we were happy so many of them joined up. We hope we provided a nice opportunity to meet fellow students and get information on life and studies in Uppsala. Curious whether your program falls within the faculty of Science and Technology? Take a look at the information provided here and find out!
Check out our Instagram and Facebook page for regular updates on the organization and events.
We have uploaded all the pictures of the events on the flickr account of UTN. If you don't feel comfortable with certain pictures available here, please let us know and we'll remove them.
Are you interested in organizing next year's International Reception? Send an email to mastercommander [at] utn.se.
Cheers,
The International Reception Committee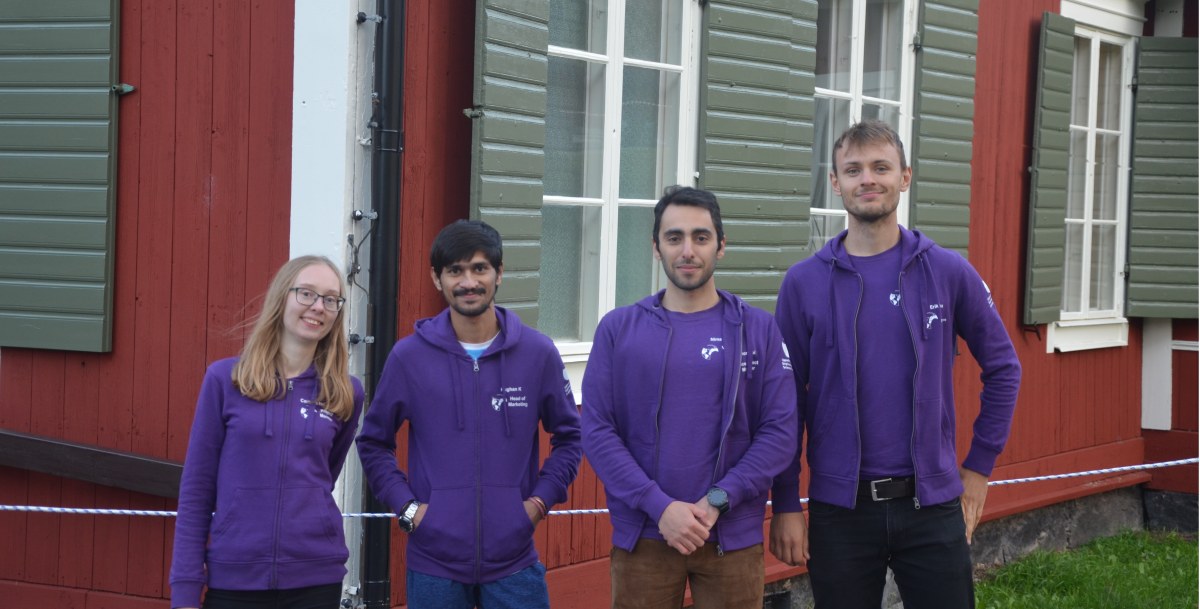 This reception was sponsored by VOI