Welcome!
Welcome to the official 2019 International Reception
UTN's International Reception is in charge of welcoming all the new international students and master students at the Science and Technology faculty of Uppsala University. Starting on Wednesday the 4th of September, we will have a series of exciting events arranged for you. This is the perfect opportunity to meet fellow students and get information on life and studies in Uppsala. Curious whether your program falls within the faculty of Science and Technology? Take a look at the information provided here and find out!
Check out our Instagram and Facebook page for regular updates on the organization and events.
Are you attending the university's Welcome Centre during 22-24th at the Segerstedt building? Keep an eye out for the UTN stand, where you can meet us and register for our events!
Cheers,
The International Reception Committee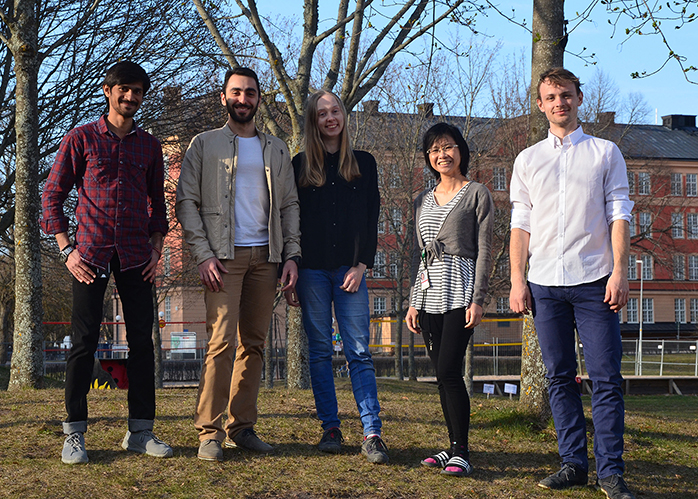 This reception is sponsored by VOI