Meet the members of the International Reception committee!

Carolina Hertzberg
Project manager
My name is Carolina and I'm the project manager for this year's International Reception. I was actually born in Uppsala, well 17 kilometers away but I think that is close enough. I choose to become project manager, because of the experience I had during my study exchange in Hamburg, Germany. When I arrived, everything was so confusing and I spend my first time abroad freaking out about all types of different matters. I want the new students arriving in Uppsala to feel welcome from the moment they arrive and I hope that our reception can help these students settle into their new town. As the project manager, my main goal is to realize this. We in the international reception are looking forward to meet all the new students!

Nima Ghoroubi
Vice Project manager
My name is Nima, I am studying Computational Science and I am the Vice Project manager of the International Reception. I come from Iran and I chose to study at Uppsala University, because I was fascinated by the history and age of the institution. After existing for hundreds of years, it ranks as one of the top universities in the world. My hope is to hold a reception where everyone from every ethnicity feels welcome. I aim to ease the merging of the international and native students, so that culture and language barriers are not an obstacle in making the new students feel at home!

Kughan Krishnaswami
Head of Marketing
Hi! I am Kughan, a Master student from India studying Embedded systems at Uppsala University. I came here with some hopes of how a university with a reputation like UU should be and I would say I'm very happy with the campus and the city as a whole. I joined the UTN International Reception committee to work towards welcoming the incoming students. I hope to help them have a smooth transition during their arrival in Uppsala and to settle in fast. As the Head of Marketing my job is to advertise the reception and take care of the sponsorship. I'm looking forward to welcome the new students to our reception and I hope they'll have a good time here and learn a lot!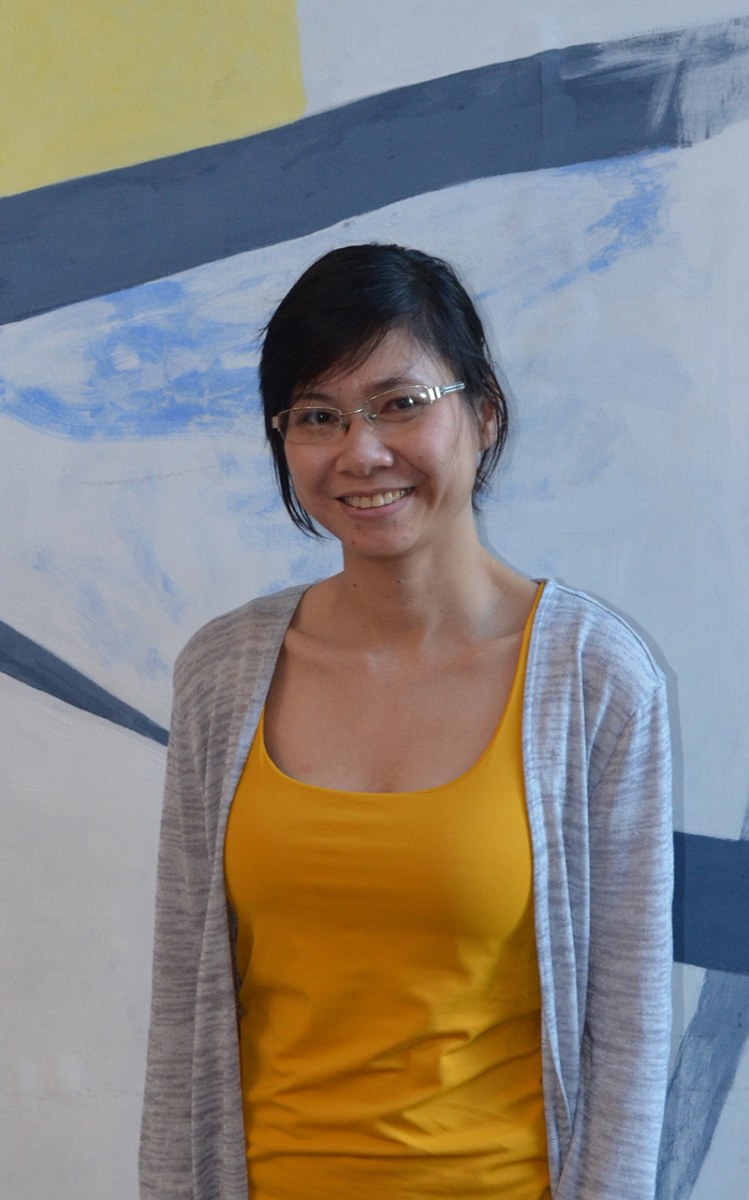 Minh Thao Nguyen
Head of Activities
My name is Minh Thao Nguyen and I come from Vietnam. I am currently studying Electricity at Uppsala University. I was very happy when the university accepted me and I have really fallen in love with the city. As Head of Activities of the International Reception I am really excited about organizing events for foreign students. I remember being in their position ten years ago and I hope we'll be able to help them and give them a fun time. See you soon!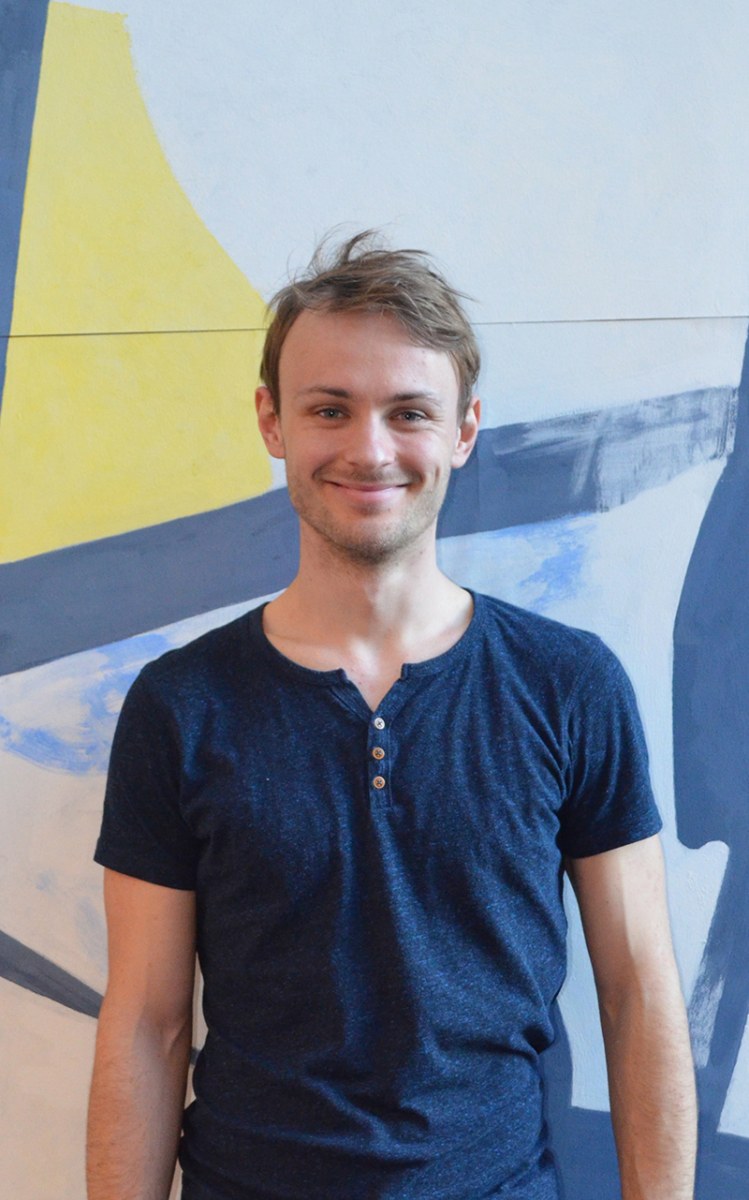 Erik Jan Bootsma
Head of Communications
Hello! As Head of Communications it is my job to administrate the Instagram, Facebook and website of the committee. Apart from that, I'm also happy to be the main organizer of one of the events, the City Rally. I'm originally from the Netherlands, where I studied Ecology for four years. However, I decided to pursue a MSc in Computational Science, to specialize in data analysis and mathematical modelling. I hope I'll be able to interest all the new students in attending our events coming September!